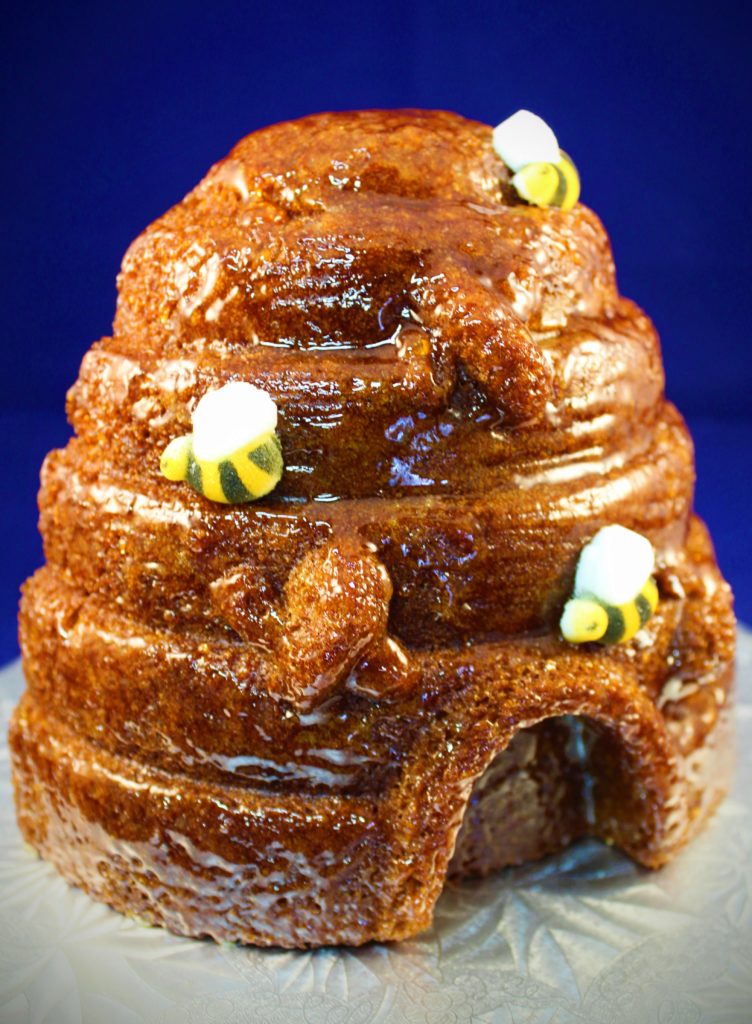 We will be closed for the holidays on the following days:
Rosh Hashanah – Tuesday, September 7th and Wednesday, September 8th
Yom Kippur – Wednesday, September 15th
Sukkot – Tuesday, September 21 and Wednesday, September 22nd
Simchat Torah – Tuesday, September 28th and Wednesday, September 29th
This year we will be offering our special Rosh Hashanah menu for curbside pick-up.  Orders can be placed by phone or email and advance payment is requested by credit card only (sorry no e-transfer, cash or checks).
We will be accepting orders until  Thursday, September 2nd at noon.  
Curbside Pick – Up Hours
Sunday, September 5th: noon-4pm
Monday, September 6th: 9am – 2pm
______________________________________________________________________________________________
Crown Challah
Plain or Raisin  – $12
Stuffed (Chocolate, Cinnamon or Apple) – $18
Loaf Cakes
Honey or Apple  – $15
Specialty Items
Beehive Honey Cake – $30
Beehive Cupcakes (6 pack regular sized, assorted chocolate and vanilla) – $18
Mini Apple Cupcakes (12 pack mini sized, assorted chocolate and vanilla) – $18
Gluten Free
Challah (loaf with crumble topping) – $18
Honey Loaf Cake – $20